Integrated Research Service
Get maximum confidence with minimum budget and time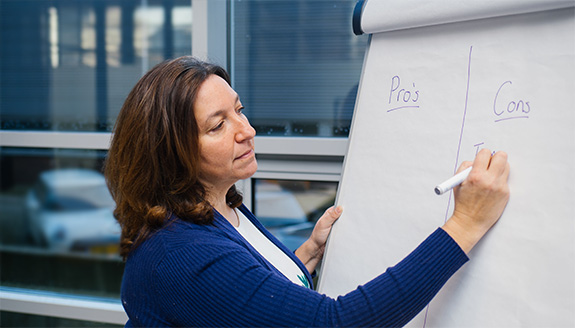 Typically, qualitative and quantitative research are two separate projects, increasing the time to complete a project and often dramatically increasing the costs.
I can slash the costs of multiple studies and accelerate progress by combining research projects and providing the quantitative analysis in parallel. That means you can work with one seamless report that blends hard data with qualitative insights, for a holistic view of your market.
To see the full range of quantitative and qualitative research methods that I can integrate with your project, explore further below:
Cut Costs and Accelerate Timelines
Streamline the research process with one integrated study
One Seamless Report For You
To understand your audience, tell your story and back it up with data
Holistic Audience Insights
Understand what's going on and why through mixed techniques
Case Studies
How I helped a technology company gain a deep understanding of customer issues and causes
Let's get started
Contact me to share or define your research objectives and get a quick proposal.