About Me
Tanya, The Research Hacker
I'm Tanya Lipshen, an independent market researcher with 20 years of experience uncovering the reality of consumer perceptions, their human stories and the data behind them.
Born in England, I always had a passion for psychology and understanding what drives people. Why do people do what they do? What shaped their perceptions and drives their thinking? After earning my degree in Psychology, the natural progression was to go into research where I could pursue these questions as a career.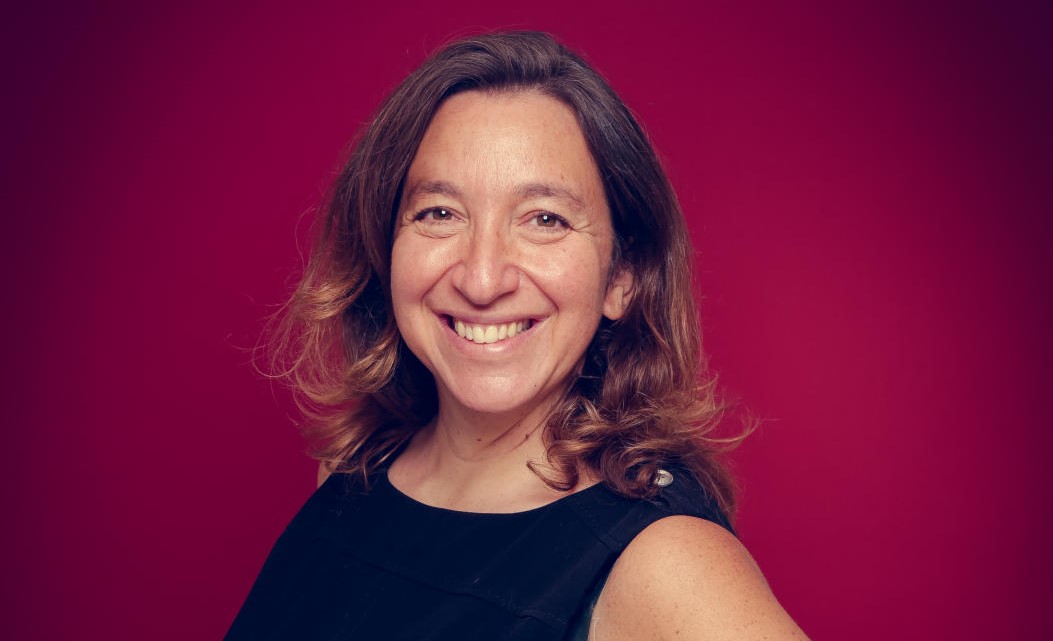 I'm passionate about politics and fascinated by how people feel about social issues, so I jumped at the chance to work client-side at the UK government's Central Office of Information (COI) having gained some experience in a market research agency. After several years at the COI, I moved to Europol and fell in love with the Netherlands, eventually settling in to my home of Amsterdam and taking a role with Liberty Global, where I became Senior Research Manager.
It was here that I really developed my approach as a Research Hacker. At Liberty Global I ran the gamut of qualitative and quantitative research, everything from pricing analysis, user satisfaction and interaction, to brand tracking and concept testing. I reduced the turnaround of quantitative projects to 5 days, eliminated all additional analysis costs and reduced quantitative spend by 30% by improving in-house statistical techniques for faster analysis, and new tools for in-house quantitative research.
If I could describe my approach in a phrase, it would be…
"Lean, mean, quick and clean"
After 14 years at Liberty Global, refining the process of delivering every sort of qualitative and quantitative research project, it's time to fly solo. Now I'm committed to sharing my unique approach to research with companies that otherwise couldn't do research, or want to get more from their research budget.
Exceptional Partner Network
Through so many varied international projects, I have developed a network of partners to provide additional services, including language skills (translation, interpretation and qualitative native language moderation), speciality research techniques/industries and business development support.
Not sure exactly what you need?
Contact me and I can advise or direct you to the best contact from my network.